Lucrecia Botella Dental Institute puts at your disposal one of the greatest professional teams in Alicante within the dental healthcare sector.
We have 4 dentists, lead by Dr Lucrecia Botella and 4 dental hygienists, 2 receptionists and 5 orthodontists, periodontics, gingival plastic surgery and dental implant dentistry (in collaboration with Davo Institute). Dr Lucrecia and her sister Macarena have been offering their services in the city of Torrevieja for over 10 years. 
 Our professional, human and friendly approach with our clients set us apart.
We have available odontology practice, the most innovative and painless techniques for dental diagnosis and treatments.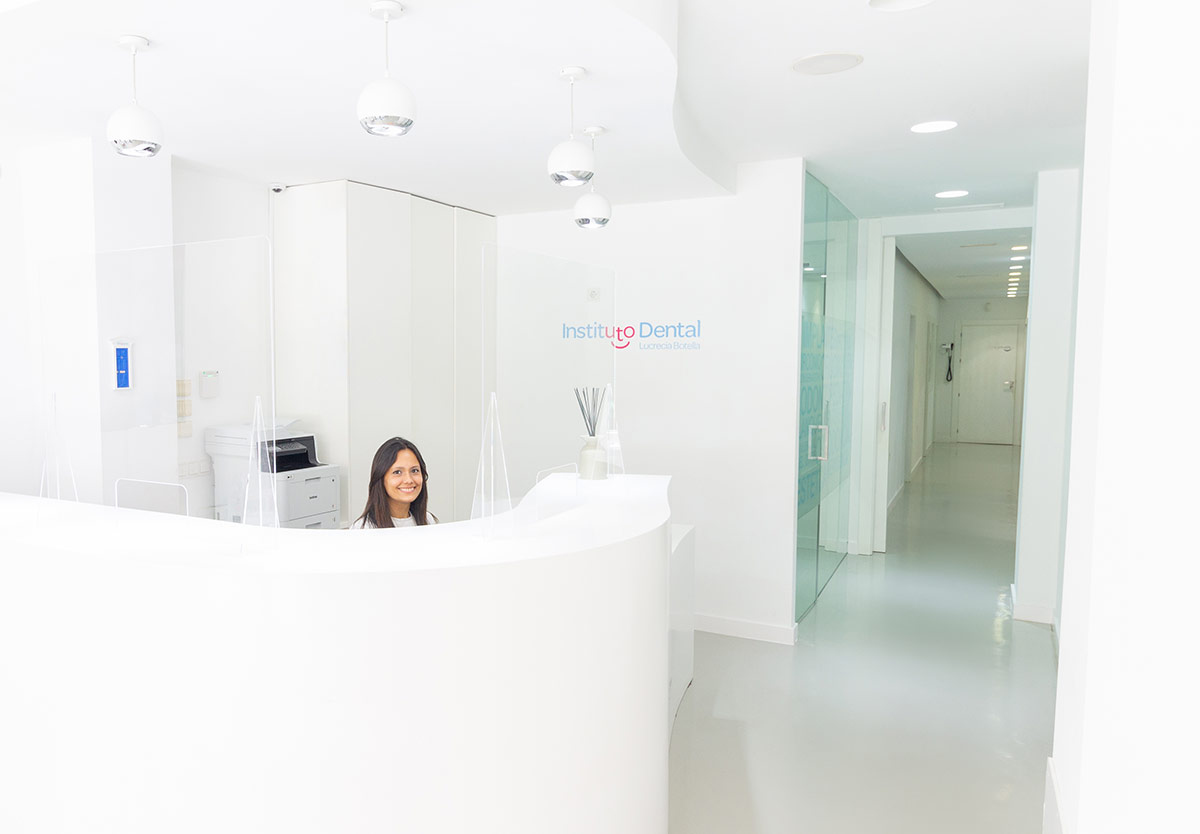 The Dental Institute Lucrecia Botella has 4 dental surgeries fully equipped with the latest X-ray technology, digital dental intraoral cameras and software to plan our patients with different treatments and alternatives, as well as the advantages and benefits of each. We also have an extraoral radiographic cabinet realization of radiographs and panoramic radiographs that make us the perfect diagnosis and implant, can study duration and cost required in each case.
We also offer innovative advances in cosmetic dentistry and can whiten 2 Tone color tooth for clinical session with LED light and make art composite veneers high aesthetics and naturalness in an hour.