SOME TIPS FOR AN EXCELLENT DENTAL IMPLANT CARE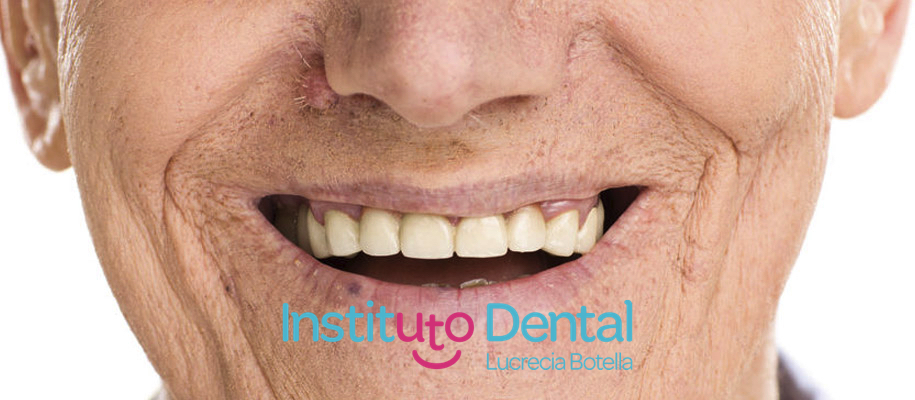 Your beautiful smile is one of the best features of your face, so take good care of it!
Having a dental implant means that you have replaced one or more missing teeth in your mouth as the most effective technical solution currently available. However, you must know the care for its maintenance.
Because it is a surgical procedure, you will need to take some precautions afterwards to ensure that your mouth heals well.
AVOID SMOKING AND ALCOHOL CONSUMPTION FOR AT LEAST SIX MONTHS AFTER IMPLANT TREATMENT
Tobacco and alcohol consumption are not good for oral health even if you do not have a dental implant. Smoking can weaken the oral bone structure and this leads to poor implantation of the teeth. On the other hand, drinking alcohol can also make your teeth more sensitive to cold foods that cause painful gums. Try to avoid these unhealthy habits before having dental implants so you don't waste money and valuable time on a failed procedure.
BRUSH YOUR TEETH TWICE A DAY
Professional oral surgeons in Lucrecia Botella recommend brushing your teeth twice a day to kill bacteria and prevent plaque buildup. Although your dental implants may not have cavities, brushing your teeth twice a day maintains the health of your gum line and other neighboring teeth. Consider using the interdental brush, specially designed for dental implants. It will help you reach the areas of your teeth that a normal toothbrush would not reach. Brushing your teeth twice a day ensures that plaque does not build up and that this will be detrimental to your dental health.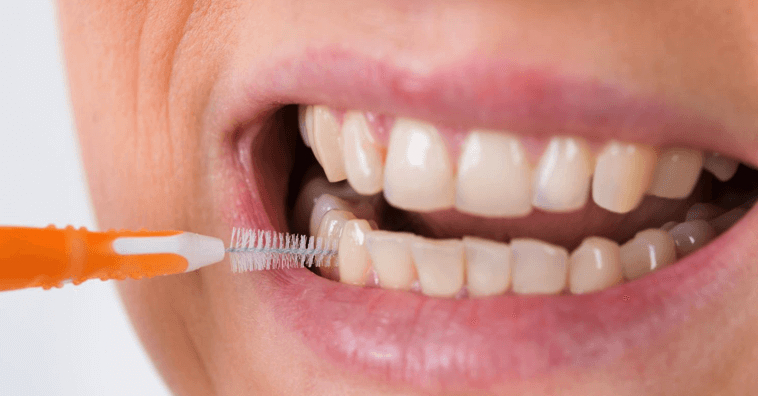 FLOSS ONCE A DAY
Flossing helps remove food particles between teeth that can cause cavities, cavities, and bacterial growth. Oral surgeons recommend flossing at least twice a day, especially at night. Be sure to clean your mouth perfectly by flossing for at least one minute.
VISIT YOUR ORAL SURGEON REGULARLY
Visit your oral surgeon or dentist in Torrevieja for regular cleanings.
Post-implant dental care should include between one and four annual professional maintenance sessions to disinfect your implants and prevent accumulated bacteria from destroying the surrounding bone.
These frequent visits to the dentist or oral surgeon will help you monitor the development of your dental implants and will also promote healthy gums for effective healing. Let the professional know if you have any problems with your dental implants so that the professional can get to the root cause of the problems in your mouth.
If you are a bruxist patient who clenches or grinds teeth and want to know how to care for the dentures that hold the implants, you should wear an occlusal splint at night that controls and decreases the pressure exerted by clenching on the dental implants, avoiding overload on the dentures and implants.
In conclusion, improving your regular oral health care and maintenance routine will greatly benefit both your dental implants and your natural teeth.
Come and visit us in Torrevieja.
Smile again. Never stop doing.